Threats and Opportunities of Climate Change + SWOT Template
Understanding the threats will allow you to mitigate any risks, but what's even more interesting is how you can turn climate change into business opportunity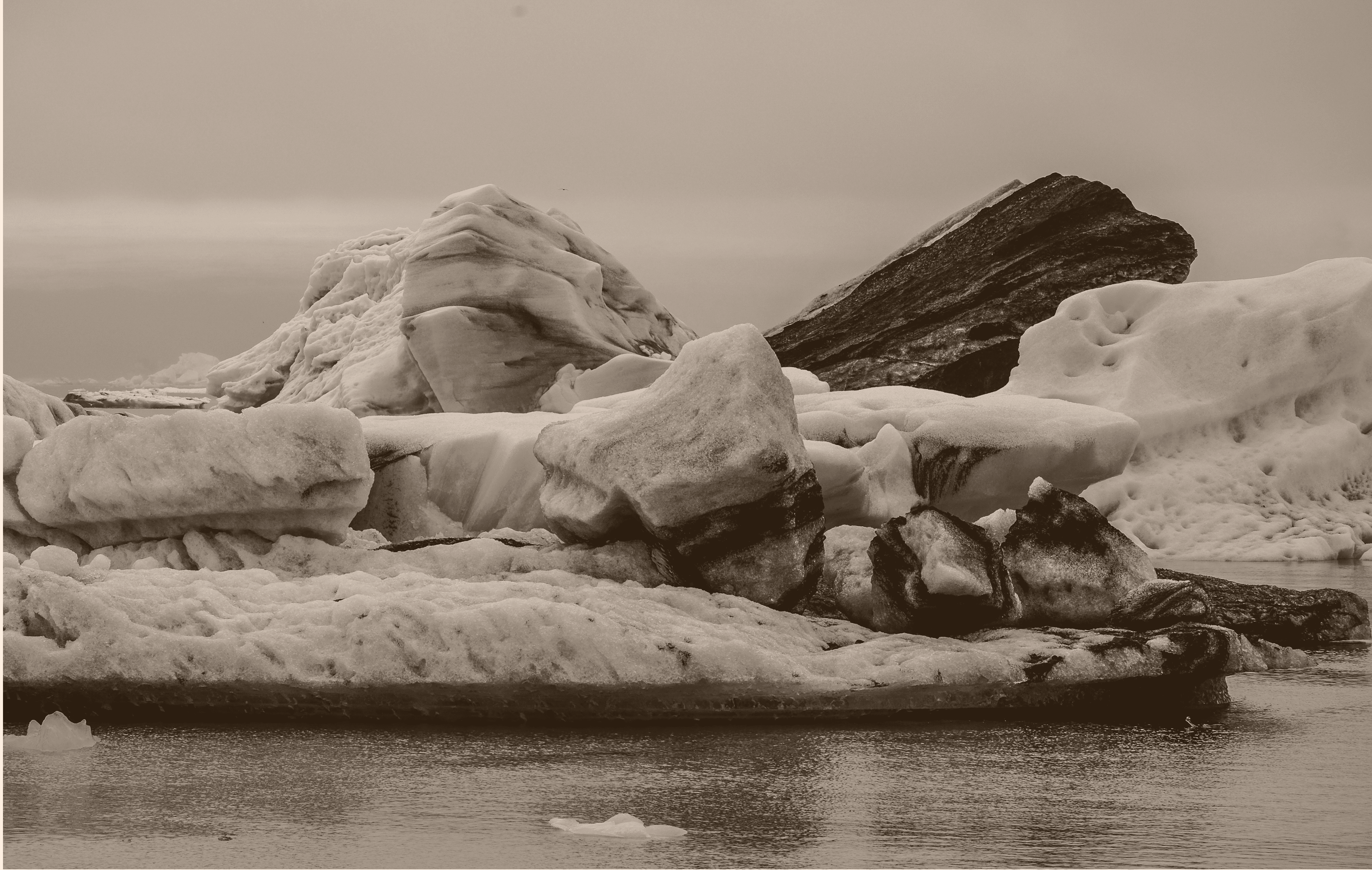 Climate change is on everyone's lips, and as extreme weather events continue to rise, the importance of assessing and understanding the risks becomes more and more evident.
Over the past few years, severe weather phenomena have accumulated in a long list.
From rising seas and sinking cities such as Venice or Miami to wildfires in California and Australia, the scene can be perceived as apocalyptic. The window of opportunity to avoid irreparable changes is rapidly closing. In fact, we are at the point where climate action is no longer meant to avoid climate change impacts but to keep them under manageable magnitude.
However, it's not all doom and gloom. The Task Force on Climate-Related Financial Disclosure (TCFD) has developed a framework for companies, banks, and investors on climate-related financial disclosure.
Within the framework, climate change is not only associated with risks but with opportunities as well.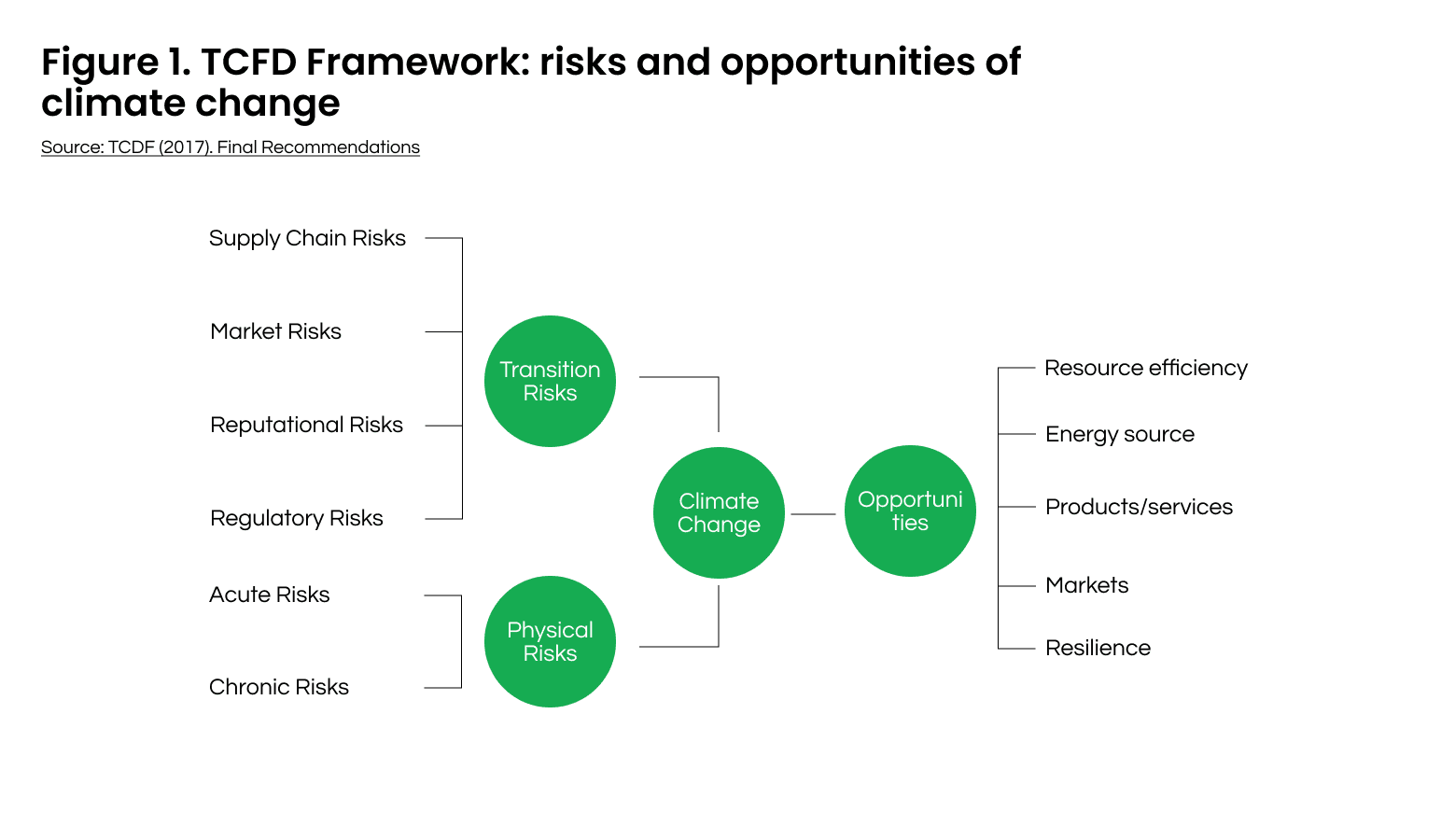 The risks of climate change under the TCFD Framework
The first differentiation in climate-related risks is between physical and transitional risks. Physical risks can be defined as the economic costs and financial losses deriving from:
Extreme climate change-related weather events (acute physical risks, i.e. floods, wildfires and storms);
Longer-term gradual shifts of the climate (chronic risks, i.e. ocean acidification, higher average temperatures, rising sea levels);
Indirect effects of climate change (i.e. water and food shortage, degradation of soil quality).
The implications of such risks are summarised by the following two examples:
Thailand floods in 2011
In 2011 Thailand was hit by record-severe monsoon rains and tropical storms that translated into a flood disaster responsible for causing one of the highest-ever worldwide insured losses from flood catastrophe. It resulted in 13.6 million people being affected. Toyota estimated a $2.5 billion loss in profit, and insurance rates increased dramatically.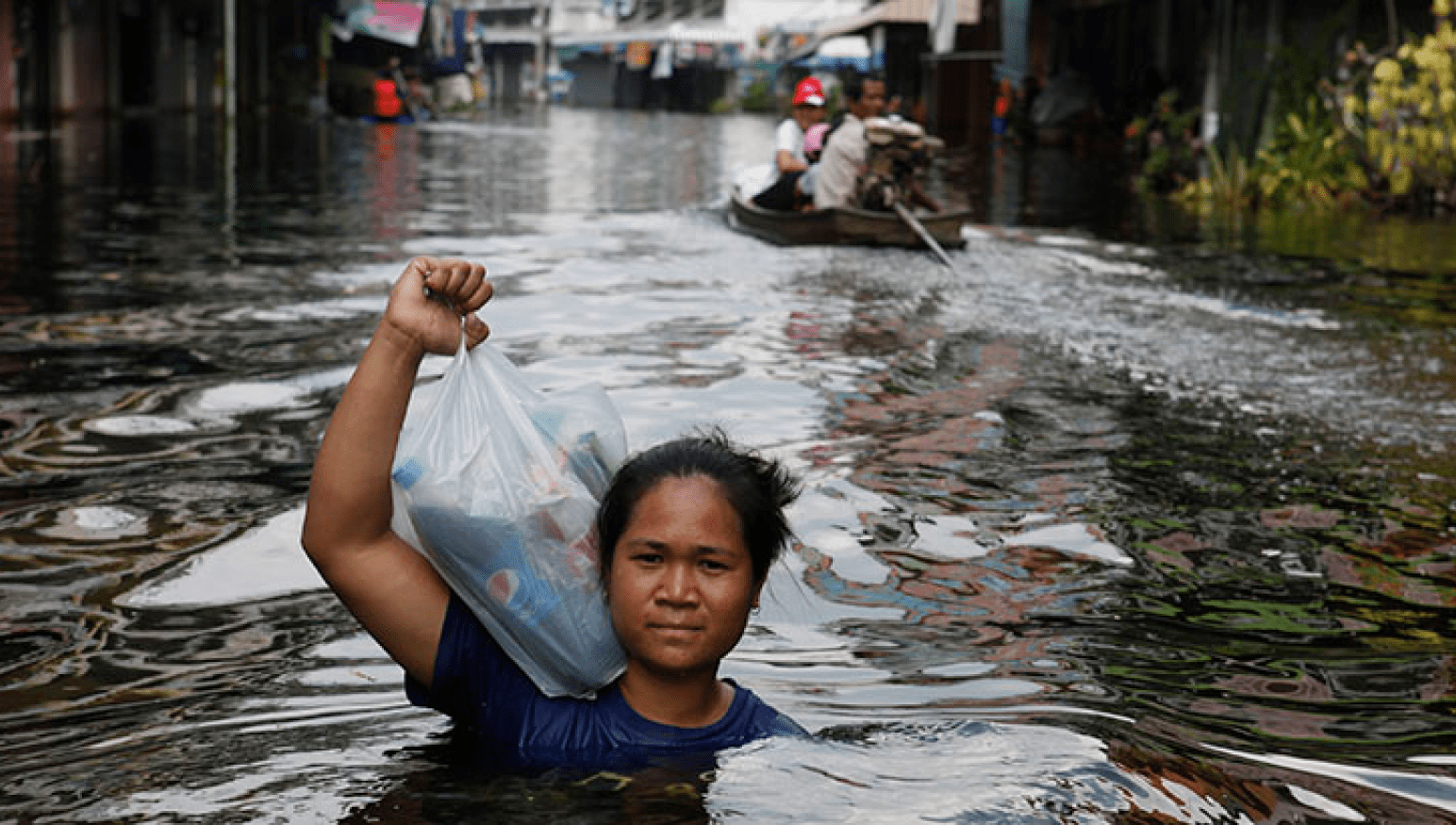 Climate change bankruptcy of PG&E in 2018
Pacific Gas and Electric Company (PG&E) was the first to break into bankruptcy because of climate change. It was held liable for $30 billion as a result of wildfires that destroyed its service area between 2017 and 2018.
For those that still haven't defined climate action plans, claiming climate change impacts to be long-termed, PG&E's fate proves the exact opposite.
Climate change not only manifests long-term costs but there are also short-term ones. The only difference is that the former will be way bigger if we don't seize the opportunities to act now.
On the other hand, the TCFD Framework identifies transitional risks. Transitional risks are all of those risks related to the transition towards a low-carbon economy and include policy and legal, technological, market, and reputational risks.
Policy and legal risks refer to the introduction of reporting obligations, carbon pricing, or even new regulations for existing products or services;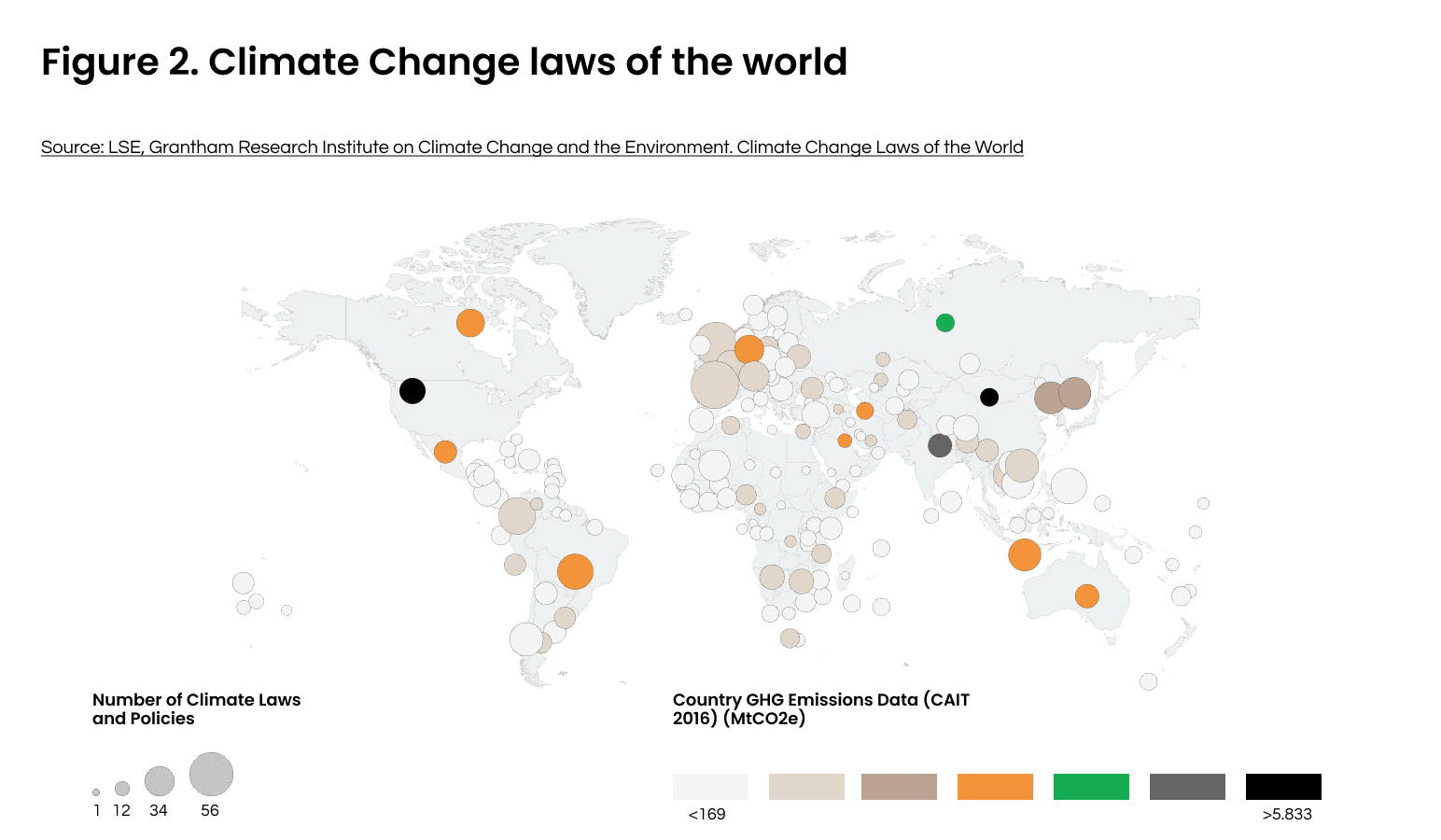 The technological risk is related to the replacement of existing products and services with lower greenhouse gases-emission alternatives, such as renewable energy and electric vehicles;
Market risks refer to changes in demand and pricing of existing commodities, products and services. For example, an increase in the cost of raw materials are a real possibility;
Reputational risks can be related to the growing scrutiny of stakeholders and their perception of a company's role in global warming.
Every cloud has a silver lining: the opportunities of climate change
Given the inevitability of climate change, it's important to start finding out how to take advantage of it.
Indeed, the green transition unravels possibilities for efficiency, innovation, and sustainable growth that affect all sectors, developed countries, and less developed ones as well.
These opportunities are identified in the TCFD framework as follows:
Resource efficiency: thanks to more efficient production processes and energy-efficient buildings, companies can witness a reduction in operating costs;
Energy source: switching to low-carbon energy sources can also have a beneficial impact on costs as prices for renewable energy are decreasing;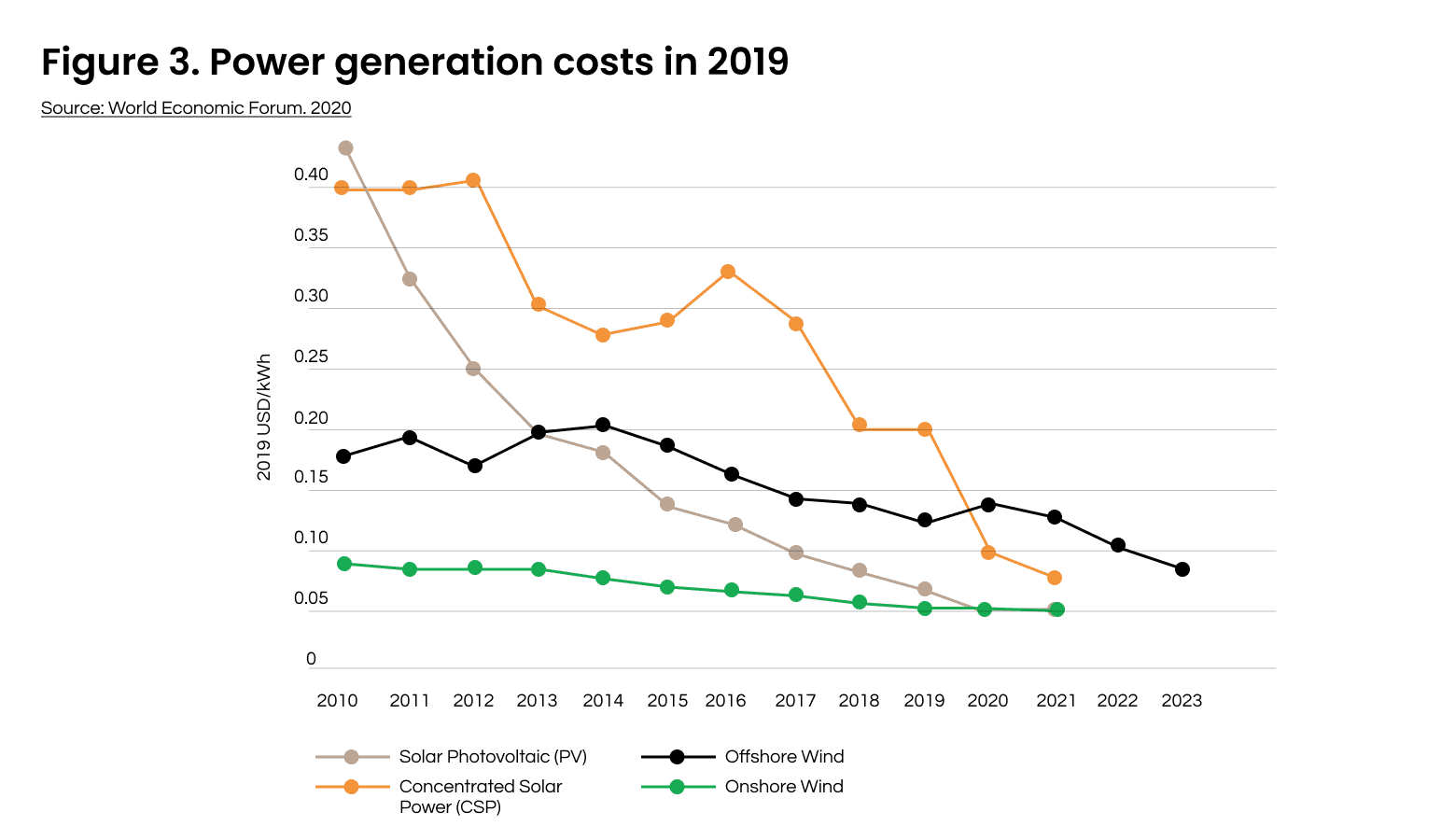 Products and services: customers are changing preferences and increasing their sustainability awareness. Therefore, businesses should seize the opportunity of satisfying new needs with innovative and green products and services;
Markets: tightly related to the previous one, climate change opens up opportunities in new markets and creates demand for alternatives to products and services that contribute to climate change;
Resilience: responding to climate change risks through diversification of products and services or an improved supply chain reliability can translate in higher business resilience.
Companies that will best adapt their business to evolving market expectations, policy requirements, and resource availability will be able to make the best out of the climate crisis. Identify your own opportunities and mitigate risk by filling out the SWOT template
Key questions that you can ask yourself to make sure you're moving in the right direction
Now, some key questions that you should be answering to make sure the impact of climate change on your bottom line is a positive one:
Are you ready to fulfil emerging laws and regulations?
How resilient is your supply chain?
Are you meeting stakeholder expectations?
What is your carbon footprint, and how can you reduce it?