Counting What Counts: Scope 3
Why All Businesses Need to Recognise the Strategic Importance of Measuring & Reducing Scope 3 Emissions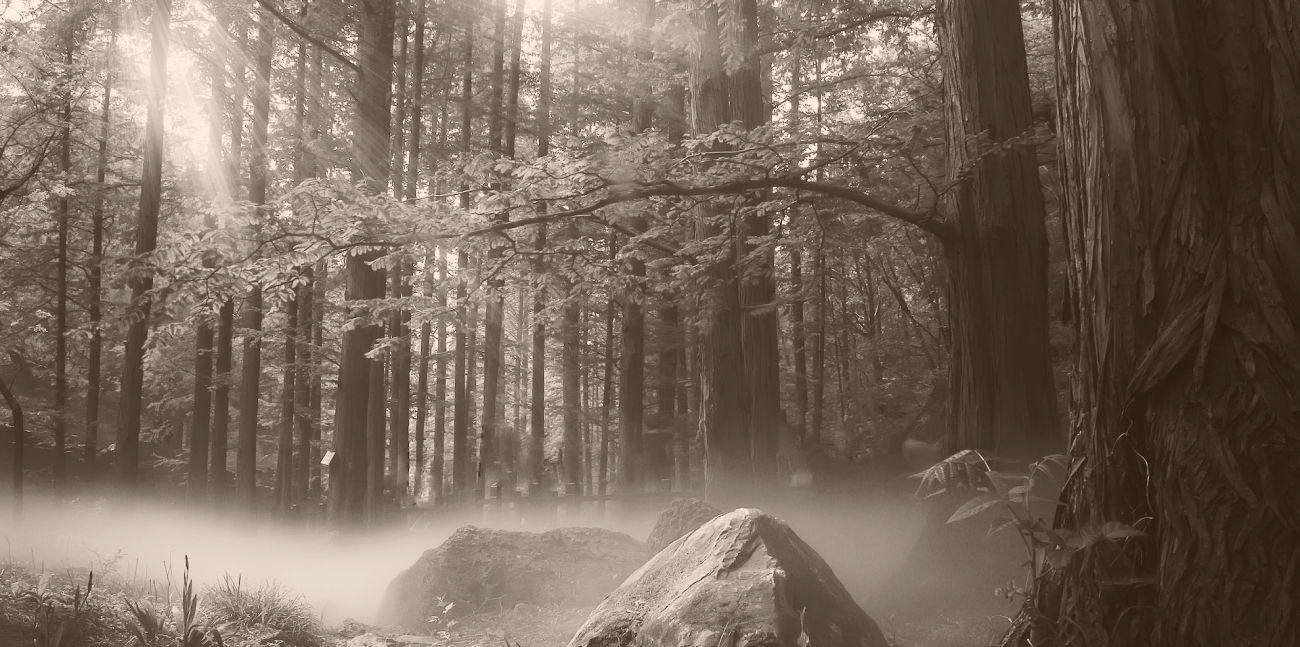 With the growing intensity and frequency of climate change effects, and higher pressure from governments, investors, and customers, businesses are turning attention to the reduction of greenhouse gas (GHG) emissions.
As a result, companies need a climate strategy, underpinned by data measuring, monitoring and concrete action. The goal is to at least reduce emissions by 45% by 2030 and reach net zero by 2050, as set in the 2015 Paris Agreement.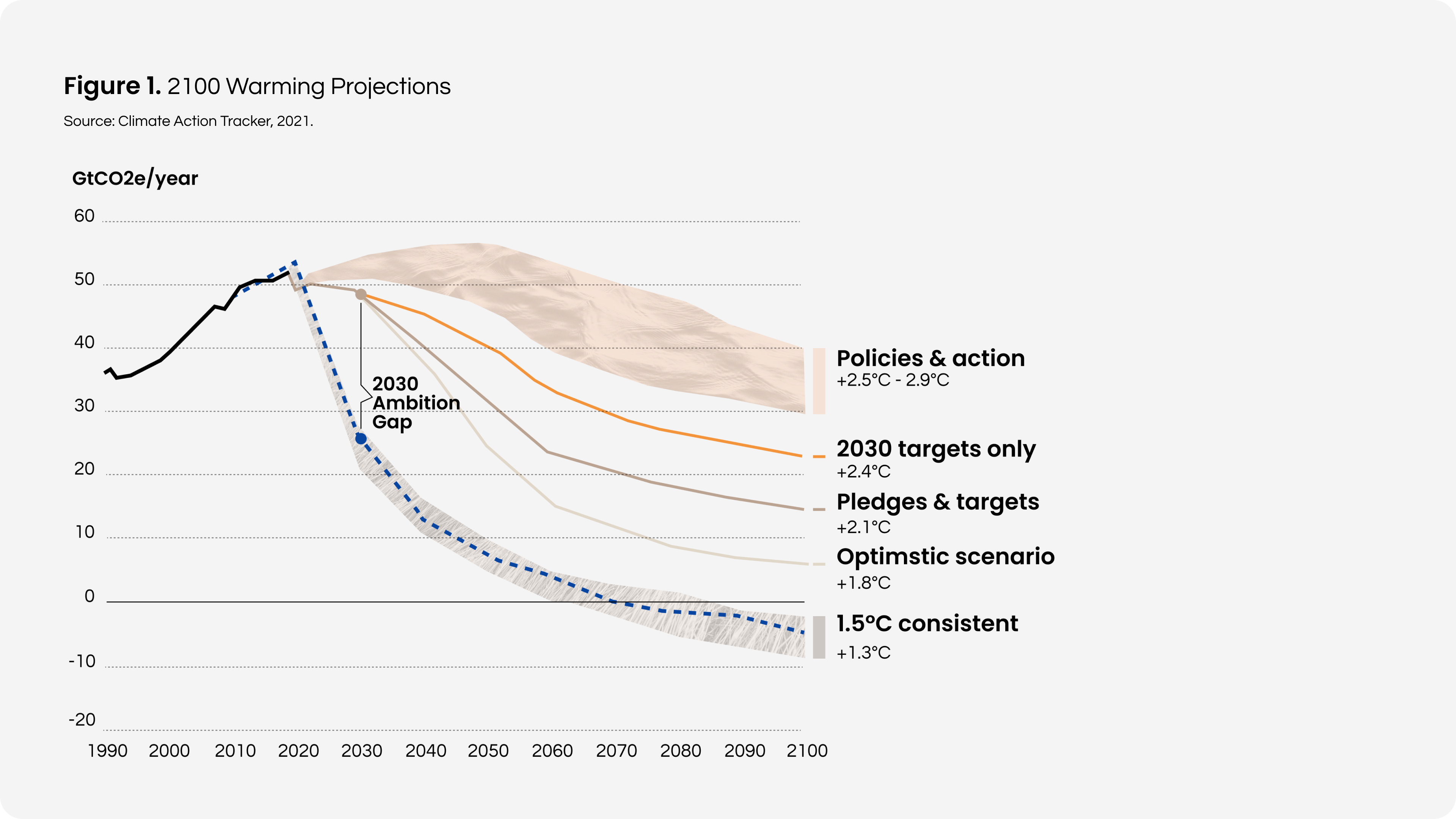 Scope 1 and 2 emissions are on the radar of most large companies, but Scope 3 emissions are more complex and up until now have been easier to ignore. However, Scope 3 incorporates the carbon footprint of the entire supply chain of a company. Hence, businesses can get the full picture of their impacts only by including them in their calculations.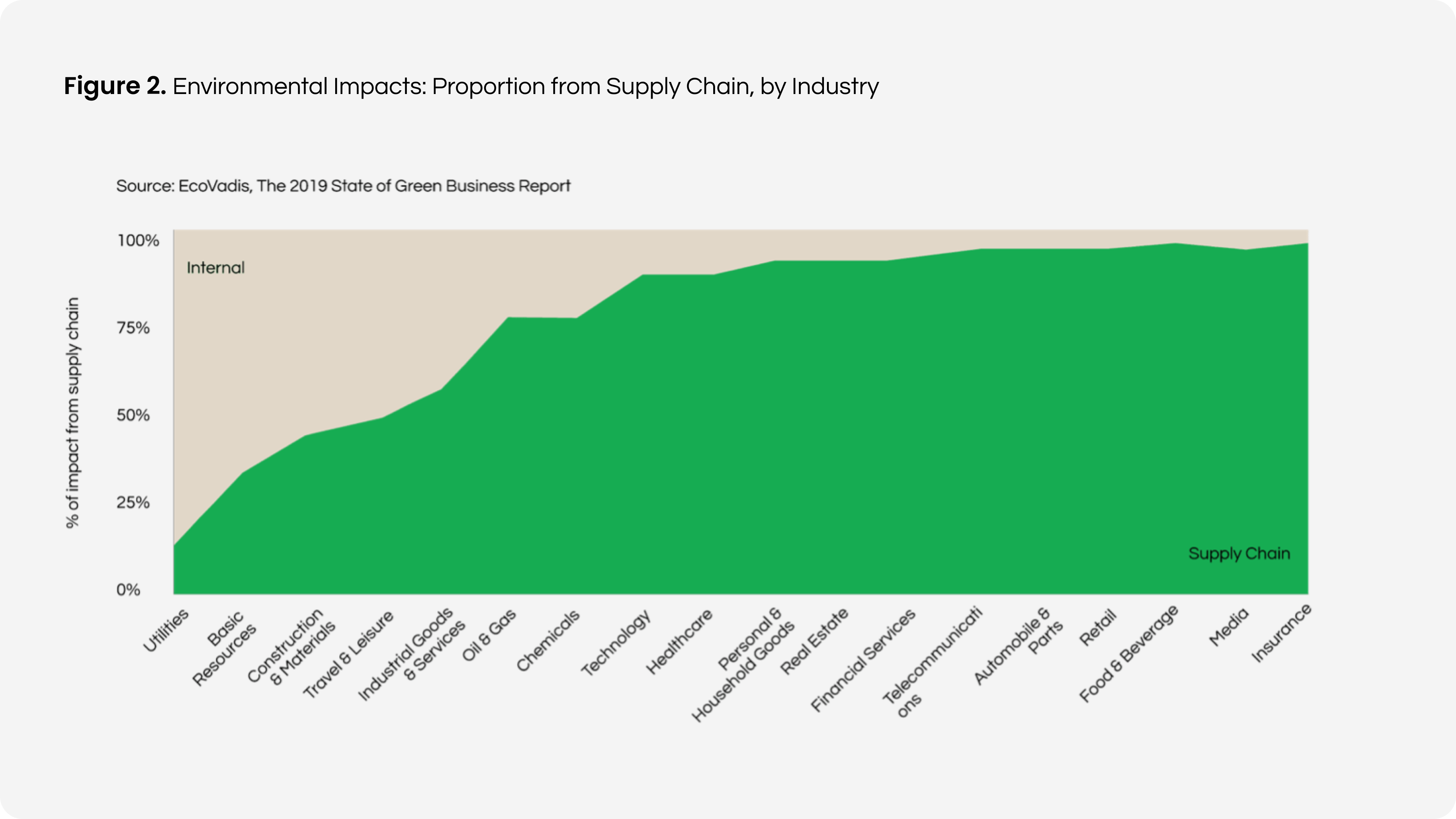 On top of that, stricter rules around Scope 3 measurement are on the way. For example, it is already a requirement of the Science-Based Target Initiative (SBTi): if a company's Scope 3 is 40% or more of total 1, 2, and 3 emissions, a Scope 3 reduction target is required.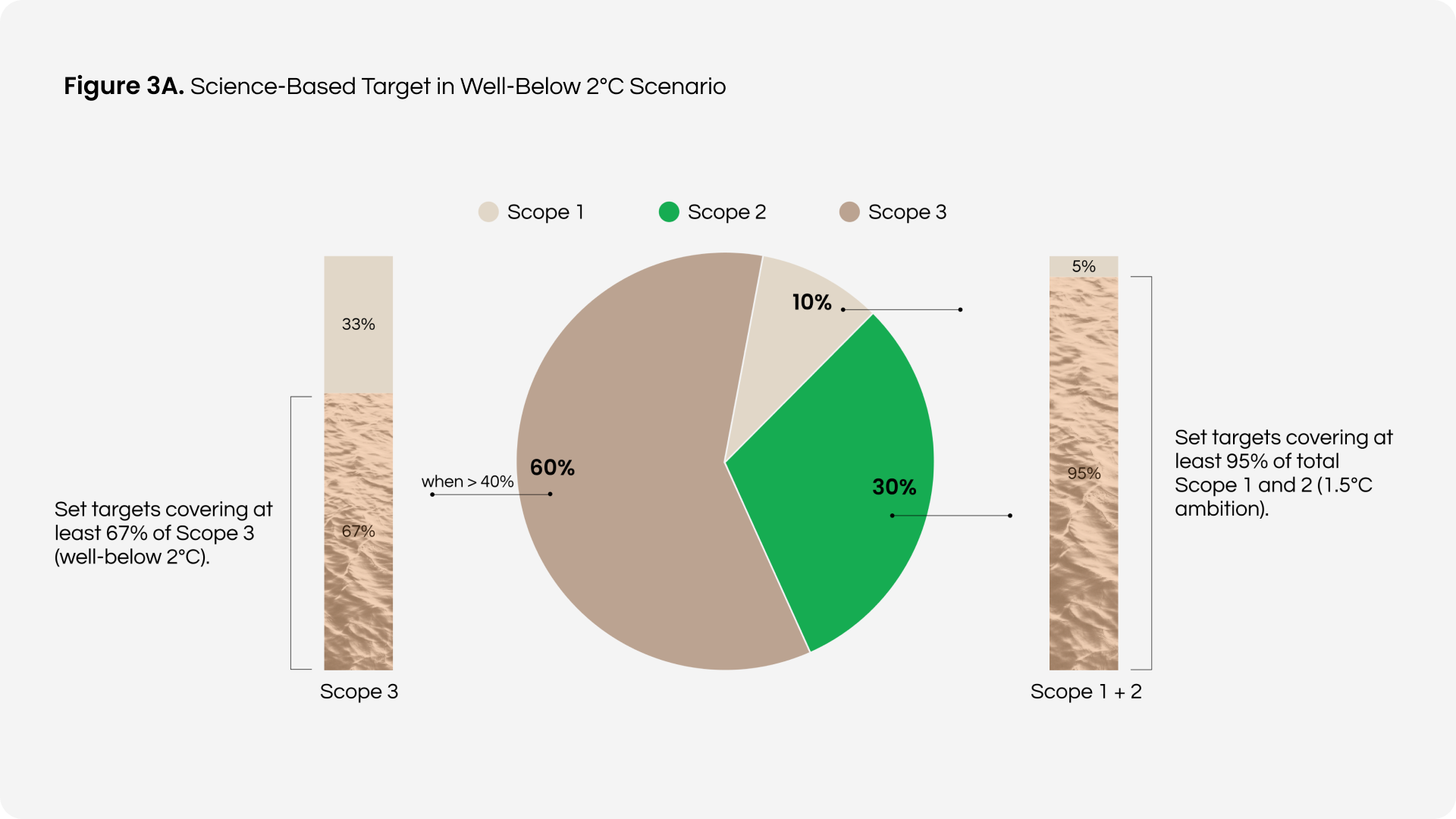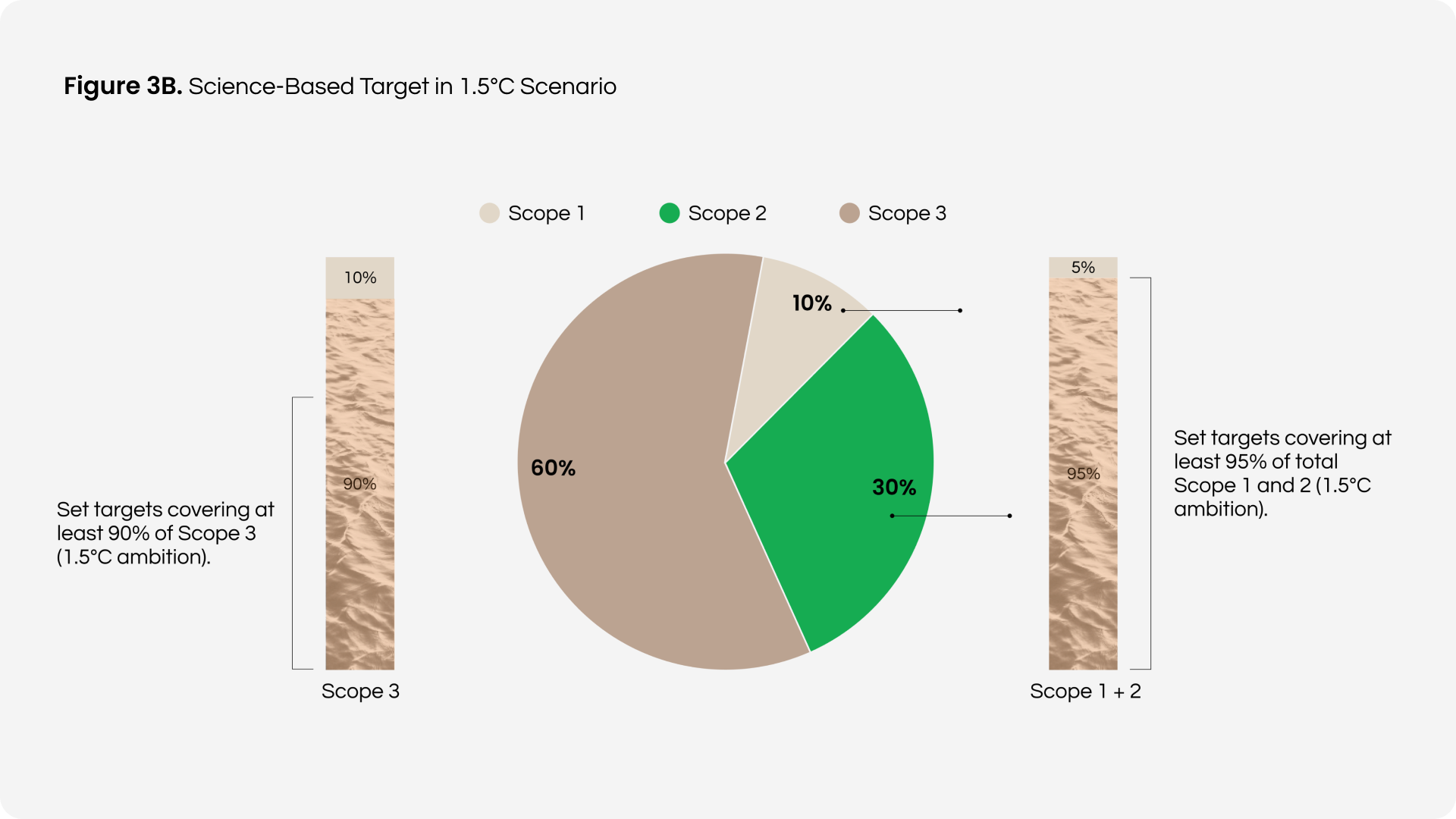 At the European level, managing Scope 3 emissions will also be a requirement of the Corporate Sustainability Reporting Directive (CSRD) from 2025 onwards.
In a nutshell, all companies, regardless of size, need to be aware of Scope 3 emissions, because ultimately it will affect them in the not-too-distant future. Therefore, with this article, we aim to explain how your company can overcome common pitfalls faced on the journey to Scope 3 measurement.
Scope 1, 2, & 3: What Is The Difference?
How to differentiate emissions generated within and outside a company's operations? One of the main global standards for GHG accounting, the GHG Protocol, classifies emissions under 3 Scopes:
Scope 1

: Direct emissions within a company's operations from mobile and stationary sources that are owned or controlled by a company. (e.g.,

emissions from boilers, furnaces, vehicles, field emissions or leaks of refrigerant gases, etc.);





Scope 2

: Indirect emissions caused by the generation of electricity, steam, heating, or cooling that are then consumed by a company;



Scope 3

: Indirect emissions (not included in Scope 2) that occur in the value chain of the reporting company, including both upstream and downstream emissions. (e.g.,

p

roduction of purchased raw materials, upstream transportation, business travel, employee commuting, waste disposal and distribution, use and end-of-life of sold products

).
As mentioned above, companies struggle the most in measuring Scope 3 emissions as this requires going beyond (organisational) boundaries and gathering data both upstream and downstream of their value chain.
In the remainder of the article, we will explain:
How to turn the challenge of measuring Scope 3 into an opportunity to future-proof your business;
How to focus on what matters and deal with data gaps;
How to set reduction targets and start taking concrete action.
Taking Strategic Control
Scope 3 is a challenge, there's no denying that. However, as Scope 3 is often the biggest share of companies' emissions (Figure 4), measuring it should be seen as an opportunity to make data-driven and informed choices.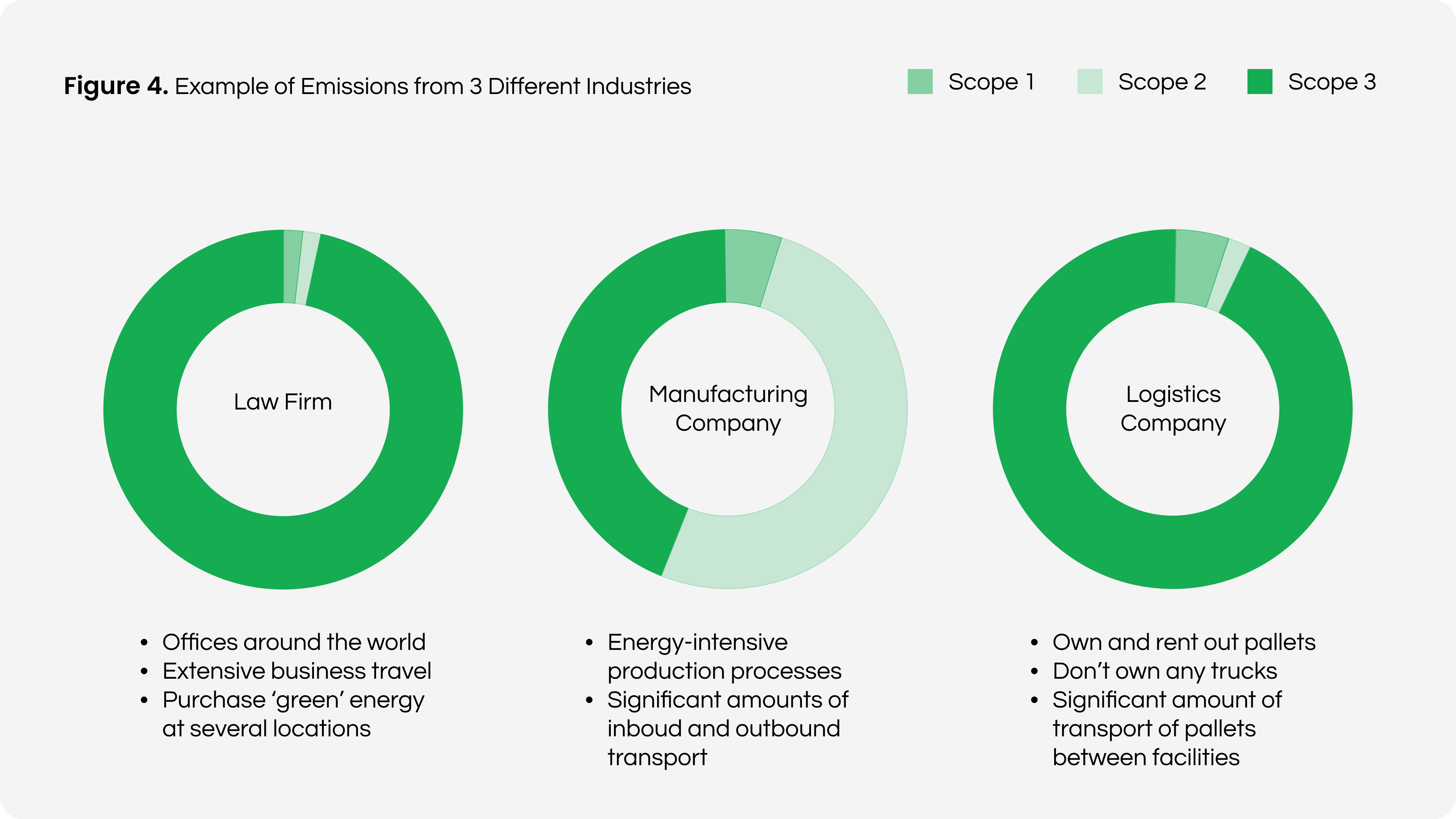 Additionally, when companies act proactively to address and reduce their impacts, they turn risks into opportunities and benefit from higher innovation rates, enhanced reputation, and competitive advantage.
Prioritising Quick Wins
Scope 3 includes 15 different emission sources, such as purchased goods, upstream transportation and distribution, fuel- and energy-related activities, and business travel.
Often, the biggest category for many businesses is purchased goods and services, which may include emissions from hundreds or even thousands of suppliers.
Inevitably this causes a problem for companies of not knowing where to start.
How do I prioritise? What should I look at first? What should I exclude? How do I manage a lot of data when there are time and resource constraints? What emission sources should I tackle first?
A good starting point is to prioritise quick wins:
Your biggest spend – Larger suppliers are more likely to already calculate their own footprint. This means that engaging them first could fill your data gaps easily.


Your biggest hotspots – If data is available, start tackling the source of your largest emissions. When it comes to downstream emissions, you can focus first on the most sold products or those with the biggest disposal impacts.


Filling Data Gaps: Estimate
Despite data gaps, companies can still crunch the numbers.
Both the GHG Protocol and SBTi allow for estimation if primary data is unavailable, and estimates are well-reported and completely transparent.
Whilst it may feel daunting to estimate, it enables the reporting process to begin. In time, more accurate data will come, through a better identification of emission hotspots and improved prioritisation.
At Nexio Projects, we support companies making the right assumptions. For instance, a company might need to estimate the average lifespan and energy usage of a sold product to calculate its use emissions.
Setting Reduction Targets
To limit global warming to 1.5 degrees Celsius, our society should reach net-zero status by 2050 (IPCC, n.d.).
This threshold can help companies structure their climate strategy and clarify where they must go.
By setting short-term targets (5-10 years) and long-term ones (by 2050 reductions), companies create clear roadmaps to summarise their future efforts. When it comes to Scope 3 emissions and resources are limited, companies should tackle the biggest sources of emission in the short-term, while focusing on lower-priority areas in the longer term.
For example, Schneider Electric identified that Scope 3 emissions represented 90% of their total emissions, with the top 1,000 suppliers representing 70% of upstream CO2 emissions. Their target is now to reduce this by 50% by 2025 through higher supplier engagement.
Moving From Commitment to Action
Once the main source of emissions has been identified and reduction targets have been set, it's time to start acting for emission reduction. For example:
Engage with your suppliers to collect and share relevant data through which

to

tackle product-related emissions. This could include providing financial or technical support to your suppliers to ensure they are equipped with the knowledge and tools needed to measure and reduce emissions.
Bring all levels and departments within your organisation on board with Scope 3 emission measurement and reduction.
Rethink the way your products come to life and the way they work. Engage

with

the users and encourage them to correctly use and dispose

your products.
Conclusion
If you are still debating whether you should start tackling Scope 3 emissions or not, here are three reasons to start today:
Identify emissions hotspots and develop a strong climate strategy.
Collaborate with your value chain and significantly reduce overall GHG emissions from your activities.
Gain a competitive advantage by showing

and supporting

all

your s

takeholders

in

reaching

global climate targets.
To find out more about how Nexio Projects supports businesses to address GHG emission reduction click here.