CIRFOOD Is The First Catering Company To Go For EcoVadis Gold
CIRFOOD shared insight into their own sustainability journey as well as the collaboration with Nexio Projects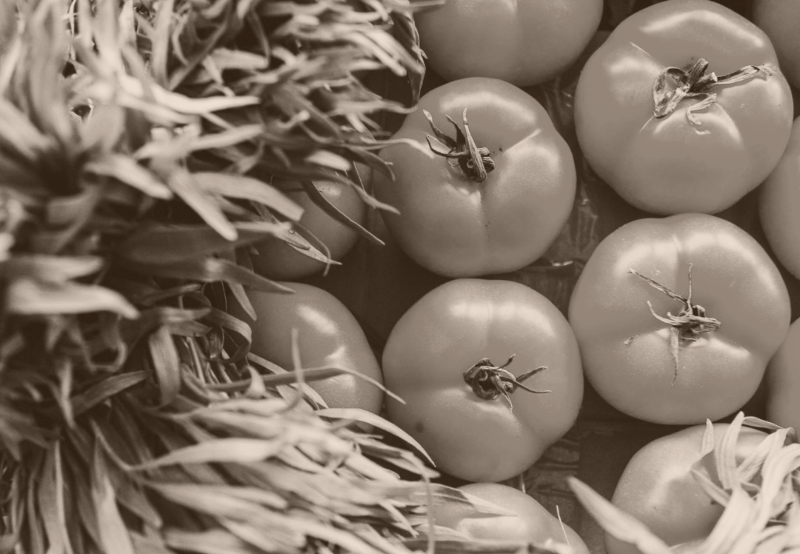 Recently, CIRFOOD has taken important steps in the field of sustainability. For example, the very first 100% vegetarian restaurant was opened at the Delft University of Technology.
The basis for this is a new, ambitious sustainability strategy that the company has developed together with Nexio Projects. With this strategy, the caterer focuses on a socially responsible, CO2-neutral, healthy, and delicious offering. The goal is to obtain the EcoVadis gold certificate in 2022.
Officially, the restaurant in the Faculty of Architecture opened its doors in May this year. At that time, however, the university was still largely closed due to the Corona measures. Stefano Teatini, Head of International Procurement, is proud: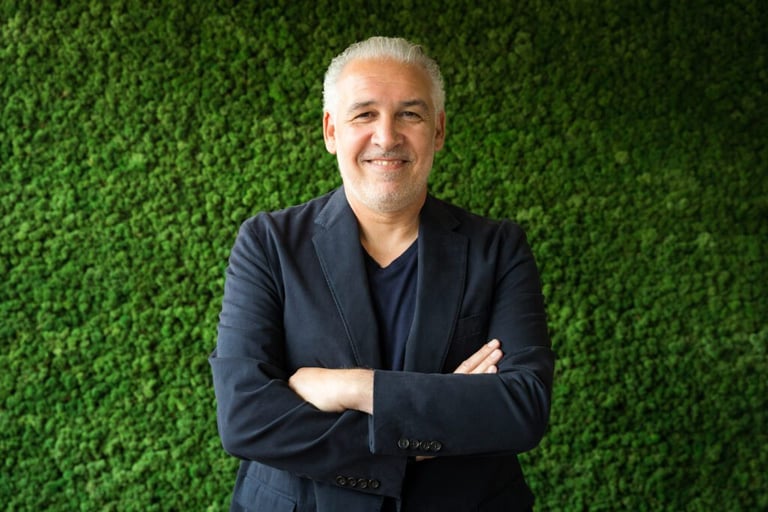 "In this new sustainability strategy, 'veggie first' is an important starting point. With this, we kill several birds with one stone: less meat means – at least for us – more vegetables and therefore healthy food."

Stefano Teatini, Head of International Procurement – CIRFOOD
It also means a step towards CO2 neutrality: If CIRFOOD reduces the animal proteins in their range by 50 per cent, this reduces our carbon footprint by 65 per cent. In addition, animal welfare is very important to the company.
"To the extent that we still sell animal products, we seek out as many partners as possible who take this seriously."
On to achieve EcoVadis Gold in 2022
'Veggie first' thus combines several themes of the broad sustainability strategy, which CIRFOOD developed together with Nexio Projects to increase the company's ESG performance.
"We started by mapping out where CIRFOOD stood in terms of corporate social responsibility," says Marc Roodhuyzen de Vries, CEO of Nexio Projects.
Companies often start with an environmental social and governance (ESG) rating to set a baseline and understand where they can be placed on the sustainability maturity curve.
"We started by looking at what is most important to CIRFOOD in terms of the environment, ethics, sustainable procurement and working conditions and human rights:
Where does CIRFOOD's assortment come from?
How sustainably is it produced?
In this baseline measurement, we not only look at the end product and/or service but also at the areas where CIRFOOD can make the most impact. And we looked at environmental aspects, zooming in on the current fleet, among other things. We measured the scores on all those themes against the yardstick of EcoVadis' internationally renowned ESG assessment methodology. CIRFOOD came out well into the bronze, a good starting position."
Embedded in the DNA
The goal is to retake the EcoVadis assessment in 2022 and achieve the Gold sustainability rating. According to Teatini, this is easily achievable:
Corporate social responsibility is embedded in the organisation. That is also because originally, CIRFOOD is a cooperative of local entrepreneurs, mainly farmers, who attach great importance to:
Cooperation;
Sustainable use of raw materials;
Care for the landscape;
Stimulation of the regional economy;
And Fair prices.
All topics are also part of corporate sustainability.
"Together we have set out a follow-up trajectory to work from that baseline to EcoVadis Gold. The roadmap has been set in a way that fits the DNA of CIRFOOD. Not by copying other companies, but by taking a good look at what sustainability means to CIRFOOD and how CIRFOOD can make a real impact."

Marc Roodhuyzen de Vries, CEO & Managing Partner – Nexio Projects
Five sustainable pillars for procurement
Meanwhile, CIRFOOD has already taken important steps. Teatini: "You can see that in our procurement strategy. We have now explicitly based it on five pillars:
Organically sourced;
Products from local suppliers;
Sustainably produced (e.g., with MSC, ASC or FSC quality marks);
Fairly priced and;
Vegan or vegetarian.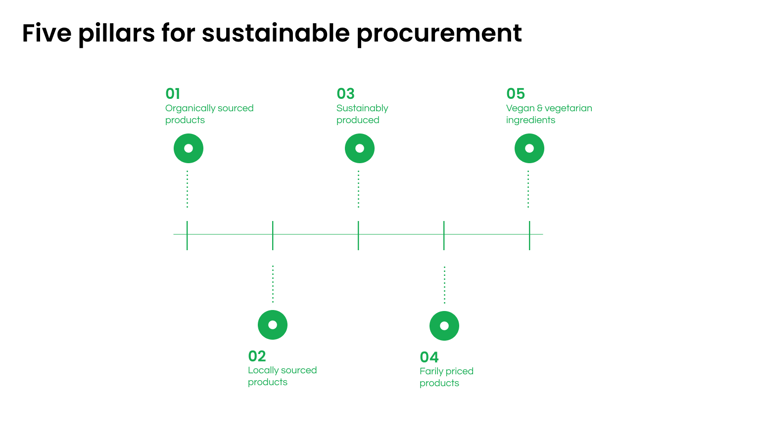 Some of CIRFOOD's products already fall under one of these procurement processes. For example, the milk is 100 per cent organic and all disposables are FSC-certified. Over the next five years, the team will continue to implement the 'CIRFOOD five-pillar procurement plan'.
A good example is their coffee: the company has entered into a partnership with Sligro Food Group for instant coffee that is both organic and Fairtrade. They go one step further with the coffee in the coffee bars, where they have opted for OR coffee, which also has a local stamp. Another example within the supply chain is that CIRFOOD is switching to vegan bread produced by local players. A step-by-step approach towards a fully sustainable purchasing range.
Deliciously socially responsible
CIRFOOD is also working on sustainability in other areas. For example, the car fleet: all CIRFOOD company cars will be electric by 2025 and the transition will start this year. The amount of waste will be reduced, for example by using Orbisk's 'smart waste bins'. The introduction of the Coca Cola Freestyle helps us to fight PET.
In addition, CIRFOOD will continue to collaborate with local parties and above all, the company will do a lot of measuring of ESG data. To be able to steer on its own sustainability, but also to be able to communicate transparently. Teatini:
"We have installed software that allows us to calculate the CO2 emissions per recipe. We are going to make that visible in our restaurants. This also applies to the 'Nutri-Score', a system that is already being used today in France, Belgium and Albert Heijn. It indicates which product within the same product group has the healthiest composition. In this way, we give our customers important information to be able to make a healthy, sustainable choice. But always tasty. Because in the end, that's what it's all about."