CIRFOOD Among The World's Most Sustainable Companies
The Story of An EcoVadis Platinum Company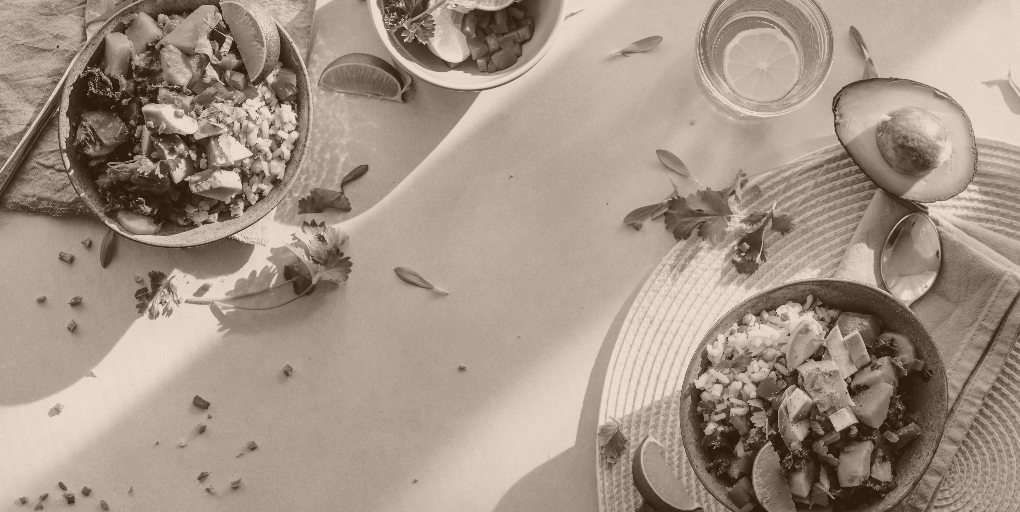 CIRFOOD is advancing fast on the sustainability maturity curve. Based on a strict sustainable development agenda, the caterer is taking steps towards a more socially responsible, CO2-neutral, healthier, and tastier range.
CIRFOOD recently obtained the EcoVadis Platinum certificate, placing itself amongst the 1 percent most sustainable companies worldwide with an EcoVadis rating.
Stefano Teatini, Head of International Procurement at CIRFOOD, proudly states:
The goal was to achieve the EcoVadis sustainability rating Gold in 2022, in 2025 we wanted to achieve the platinum certificate. But we have already succeeded in the highest step because we skipped Gold and accelerated from Silver to Platinum.
Cutting Waste With Orbisk Zero Food Waste
CIRFOOD has been at the forefront of the fight against food waste. While many peers in the industry are adopting now Orbisk-Zero Food Waste, CIRFOOD has been working with it for over two years.
CIRFOOD's waste bins are equipped with scales and smart cameras. The collected data helps to balance portions, optimise stock and plan more efficiently. Ultimately, it results in less waste and easier waste processing.
The Italian Roots of CIRFOOD
According to Teatini, sustainability is in CIRFOOD's DNA. This can largely be traced back to the Italian roots of the caterer. CIRFOOD is originally a cooperative of local entrepreneurs, who highly value:
Cooperation;
Sustainable use of raw materials;
Care for the landscape;
Support to the regional economy;
Fair prices.
"Not only do we actively contribute to the UN's 17 SDGs in order to continue to improve in terms of sustainability, but we also have ambitious goals to be CO2 neutral by 2030", Teatini says.
The Five Pillars Procurement Plan
For example, CIRFOOD's procurement strategy is based on 5 key pillars. There's a preference for products being:
Organic;
Locally sourced;
Sustainably produced (for example with MSC, ASC, or FSC quality mark);
Fairly priced;
Vegan or vegetarian.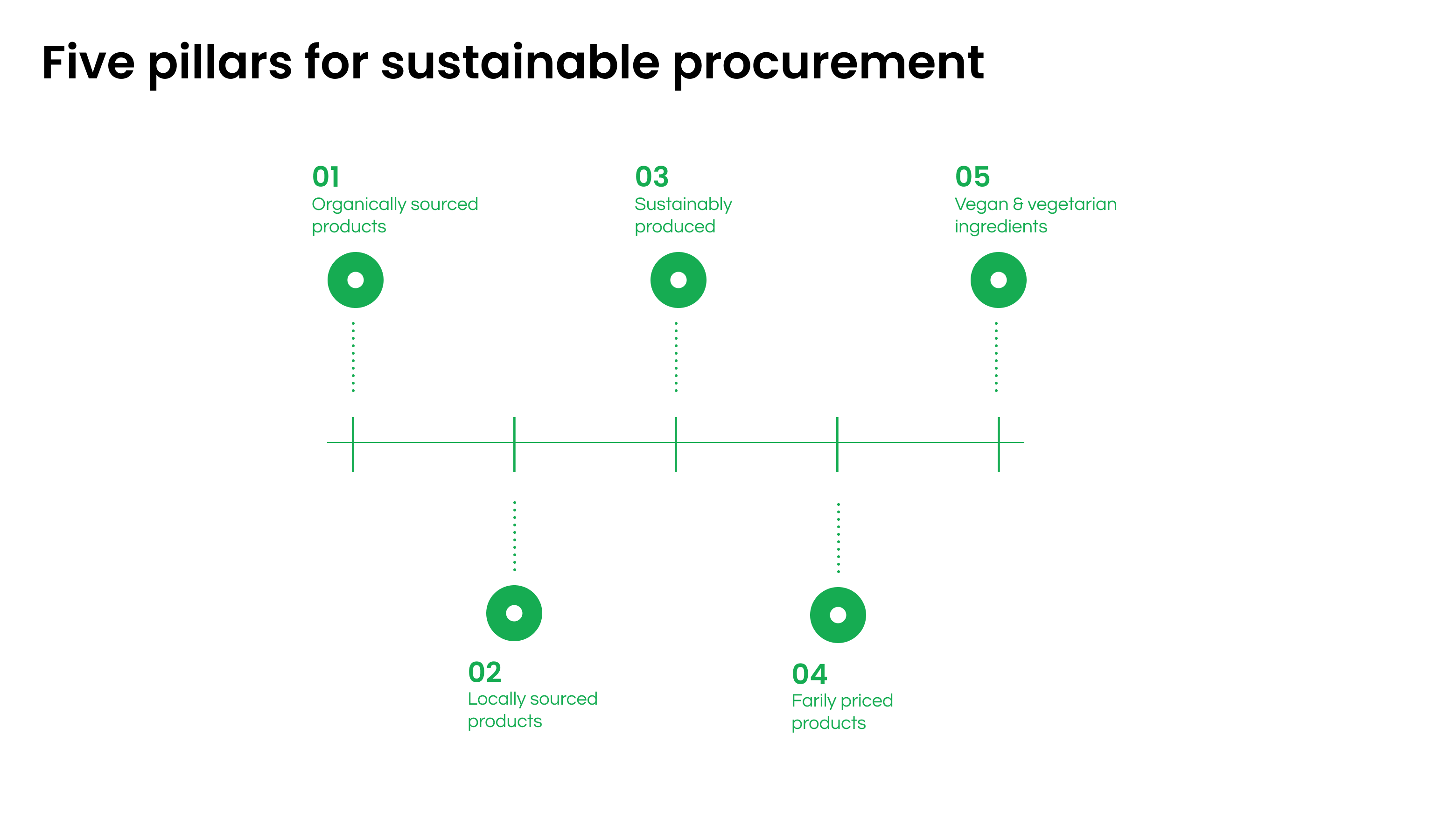 According to Teating, 60% of CIRFOOD's offer respects these criteria. In the near future, the company aims to align with these pillars for at least 80% of its products.
The pillars above are in line with the principles of an EAT-Lancet diet. As Teatini states "This 'menu of the future' is based on small changes on the plate, which lead to a big difference for the world. It means, among other things, less meat and dairy products and more plant-based."
For CIRFOOD, this EAT-Lancet diet also has a deeper meaning.
"It is our goal to do things that promote the well-being of our own employees while improving the business environment, as we believe that the work environment should be positive, enjoyable, rewarding, and motivating for everyone who works there every day."
Together For a Better Food Industry
CIRFOOD has built a thorough network of partners to achieve its goals.
For example, it works closely with Sligro Food Group when compiling the menus. Sligro Food Group shares data such as the amount of sugar and salt contained in meals, product labels, and more.
A more recent alliance is the one with Neder Groep, which develops and supplies home-grown food products.
As Teatini explains, Neder Groep works together with farmers and other local food producers to offer tasty, fresh, sustainable, and healthy meals.
Through these partnerships, CIRFOOD is able to progress towards a fully sustainable purchasing range.
On the other side of the spectrum, CIRFOOD serves clients that see it the same way.
For example, at TU Delft, CIRFOOD has a fully vegetarian restaurant, which also happens to be the first university restaurant in the Netherlands where meat is no longer sold.
Gladly, the restaurant has obtained great success, Teatini states. In fact, no noticeable loss of turnover has been observed. This result goes hand-in-hand with the fact that CIRFOOD is facilitating the transition towards a plant-based diet without giving up meals' tastiness and flavour.
Before finalising the menu, CIRFOOD experimented with different alternatives, from pulled oats to jackfruit and vegan cheese.
By no longer offering meat at the faculty, CIRFOOD is able to halve food's CO2 emissions.
Additionally, the caterer opts for sustainable options when it comes to food packaging and cutlery.
The Path Forward
Looking ahead, CIRFOOD is planning to:
Add the nutri-score of meals or products to the price tags at served companies and schools;
Indicate the CO2 emissions of specific meals on restaurants' menus.
Finally, CIRFOOD strives to find additional partners with whom to share the same values and overcome sustainability challenges.