Achieving Gender Parity At Work
A strategic framework for equality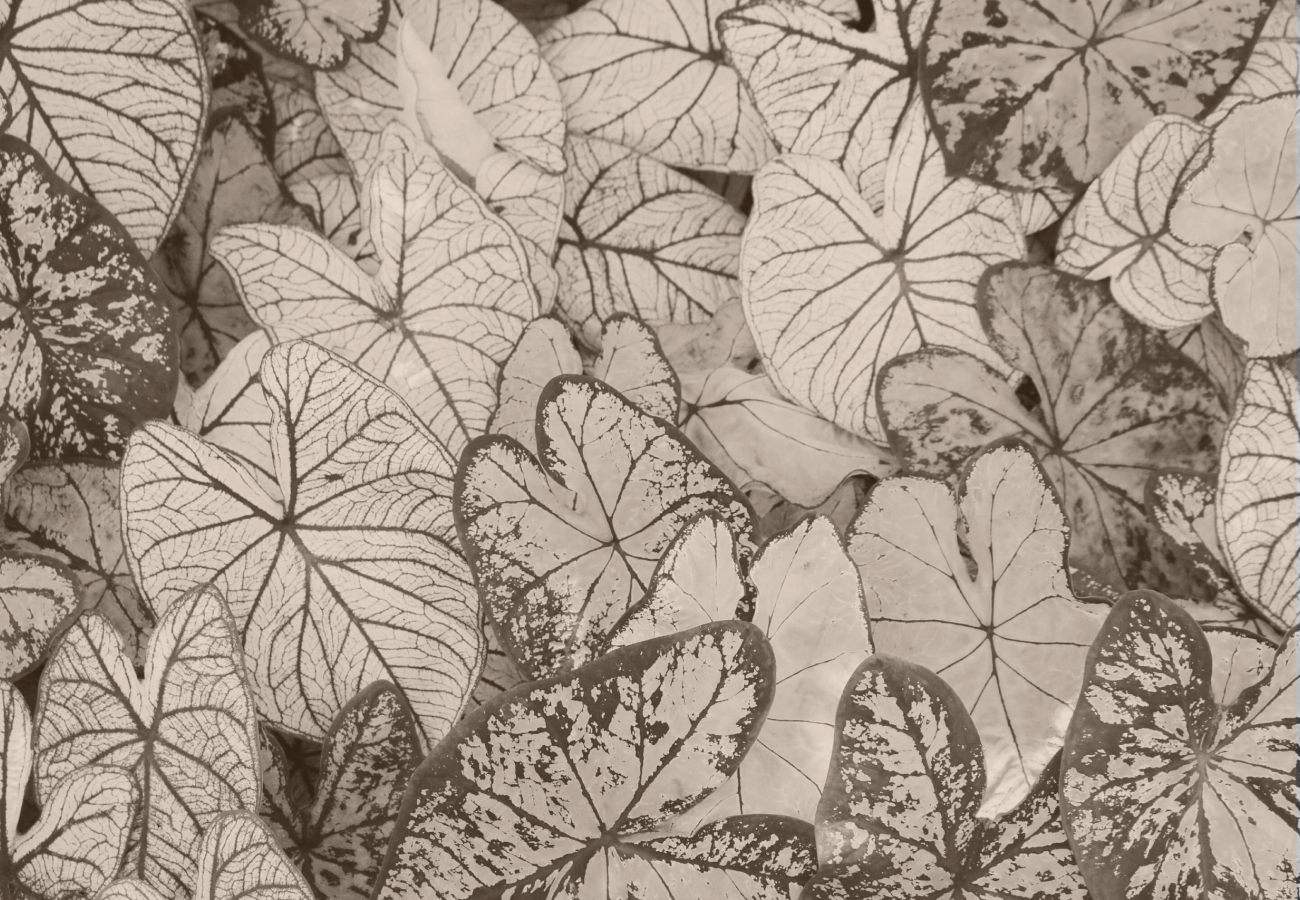 Whilst fostering inclusion in the workplace may seem like a challenging process for some, there is no better day than International Women's Day to reflect on how best to propel the women's movement forward. This year, the International Women's Day community is calling for a gender-equal world or, in Twitter speak, #EachforEqual; the notion behind this being that an equal world is an enabled world. It is undeniable that empowering women is the key to achieving the overarching vision of the United Nation's 2030 Agenda of inclusive and sustainable development. According to the World Economic Forum, it will take 108 years to close the gender gap. Thus, taking action to fulfil this vision should not be put on the backburner, but rather steamrolled ahead.
A day for reflection and action
International Women's Day provides an admirable platform to engage with others and inspire action. It is both a celebration of the progress women have made in society, politics and the economy so far, as well as a call to increase awareness of continued inequality. Or, in the UN's words: "Celebrating the past, planning for the future." Held annually on March 8th, women and men come together at an assortment of events to discuss critical gender-based themes including education, career opportunities, innovation and the portrayal of women in media. This year's #EachforEqual theme shines a light on the importance of incorporating feminist activism in everyday life, by highlighting the power of collective action and individual resistance. This is because real change can only be engaged if support for gender equality is fundamental to how people are treated on a day-to-day basis.
A strategic framework for equality
Businesses, in particular, need to recognise that accepting gender inequality as an everyday problem and tackling it head-on not only goes well beyond "the right thing to do" but makes good business sense. McKinsey & Company's study "The business of empowering women" demonstrates that increasing employment and leadership opportunities for women boosts overall organisational effectiveness and growth. However, businesses often do not know how to kickstart the process of gender inclusivity. In order to develop a gender mainstreaming framework that harnesses the new scopes and opportunities a gender-equal workforce delivers, businesses can start with the following two steps:
1) Set measurable objectives and monitor results
Objectives can be formalised within a well-defined diversity policy, wherein topics including transparent recruitment, performance management processes and company restructuring are covered. This formalisation process not only increases managers' understanding of the importance of organisational diversity, but also allows businesses to gain a competitive edge over competitors who have not set tangible diversity objectives. Additionally, the tracking of diversity metrics will provide management with the numbers required to grasp current performance levels, enabling them to identify improvement areas. By monitoring performance with dashboards, such as to demonstrate female representation across a company's value chain, businesses will also be able to provide stakeholders with a comprehensive narrative of diversity efforts.
2) Assign accountable leadership roles
In order to allow diversity to truly cascade in the workplace, management should be held accountable for achieving diversity objectives. Accountability empowers employees to take psychological ownership for bridging the gender gap, thereby increasing proactivity in the execution of inclusivity solutions. To increase the likelihood of diversity and inclusion becoming a pervasive mindset, management should be encouraged to communicate their vision at every level of the organisation, so that equality becomes a core strategic element rather than a tick in the box for the HR department.
A gender enabled future
We at Nexio Projects believe that if businesses start by following these steps, they can make progress towards developing a future-proof diversity strategy. Our team of sustainability strategy facilitators can guide you in transcending legally binding anti-discrimination standards and developing a holistic and systematic approach to gender equality; in turn, enabling you to create a more cohesive and empowered workforce. We believe International Women's Day is the ideal time to trigger a discussion on gender equality in the workplace and determine what can be done to create an inclusive and dynamic economy. Remember: "A woman should be two things: who and what she wants."
Sources
https://www.bsr.org/en/our-insights/blog-view/five-steps-for-companies-to-make-gender-equality-mainstream
http://www.gbchealth.org/system/documents/category_1/346/The%20Business%20of%20Empowering%20Women-McKinsey%202010.pdf?134506217
https://www.internationalwomensday.com/Them
https://www.partnersinleadership.com/insights-publications/how-to-put-diversity-and-inclusion-at-the-core-of-your-workplace-culture/
https://www.pwc.co.uk/services/economics-policy/insights/women-in-work-index.html
https://www.unwomen.org/en/what-we-do/economic-empowerment/facts-and-figures#notes
https://www.weforum.org/agenda/2019/12/gender-gap-report-gender-parity-how-to-speed-up-progress/
https://www.weforum.org/agenda/2017/01/womens-economic-empowerment-is-the-smart-and-right-thing-to-do-whats-stopping-us/