A Q&A On The Pending EU Due Diligence Directive
Why is the EU proposing a due diligence directive?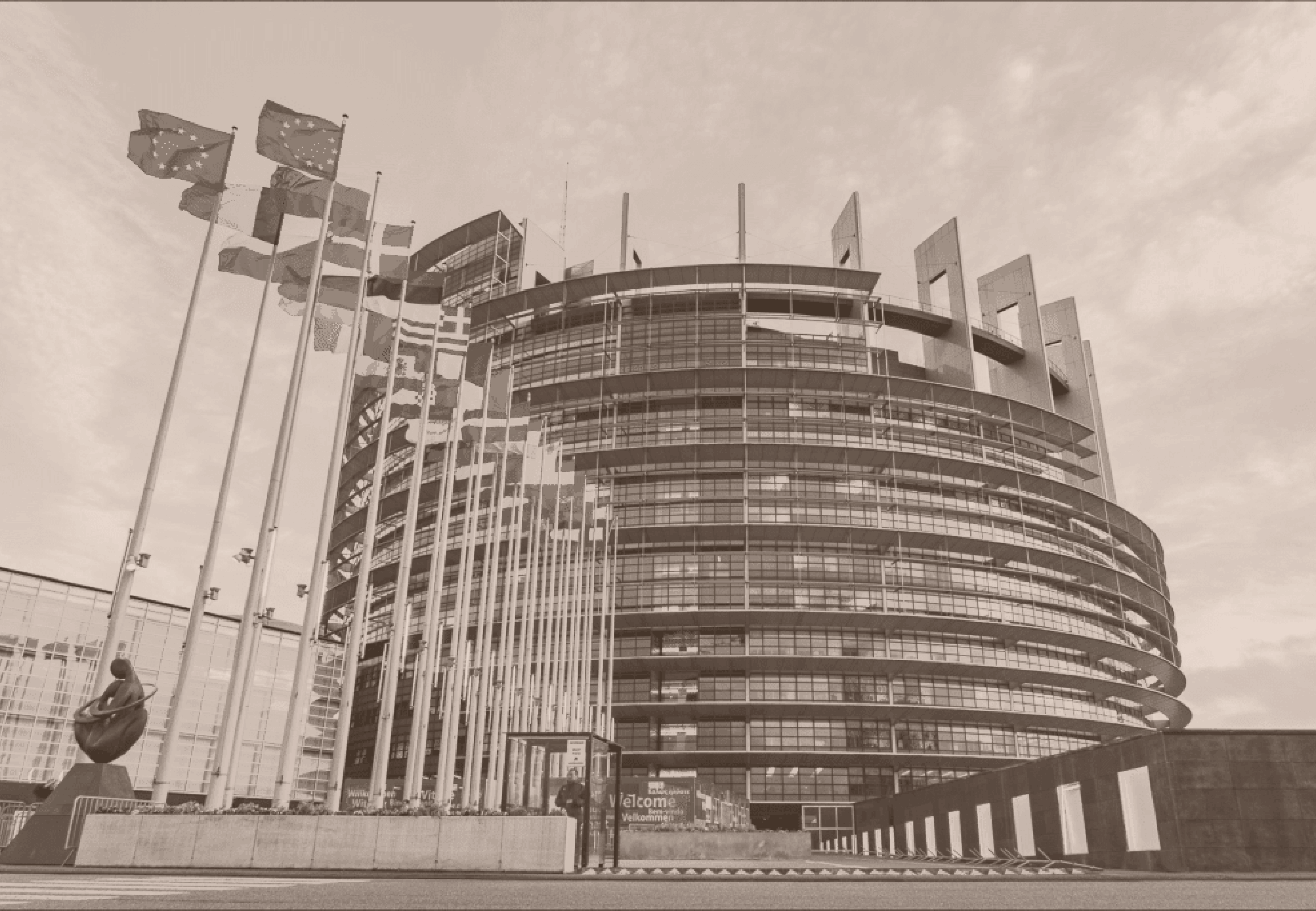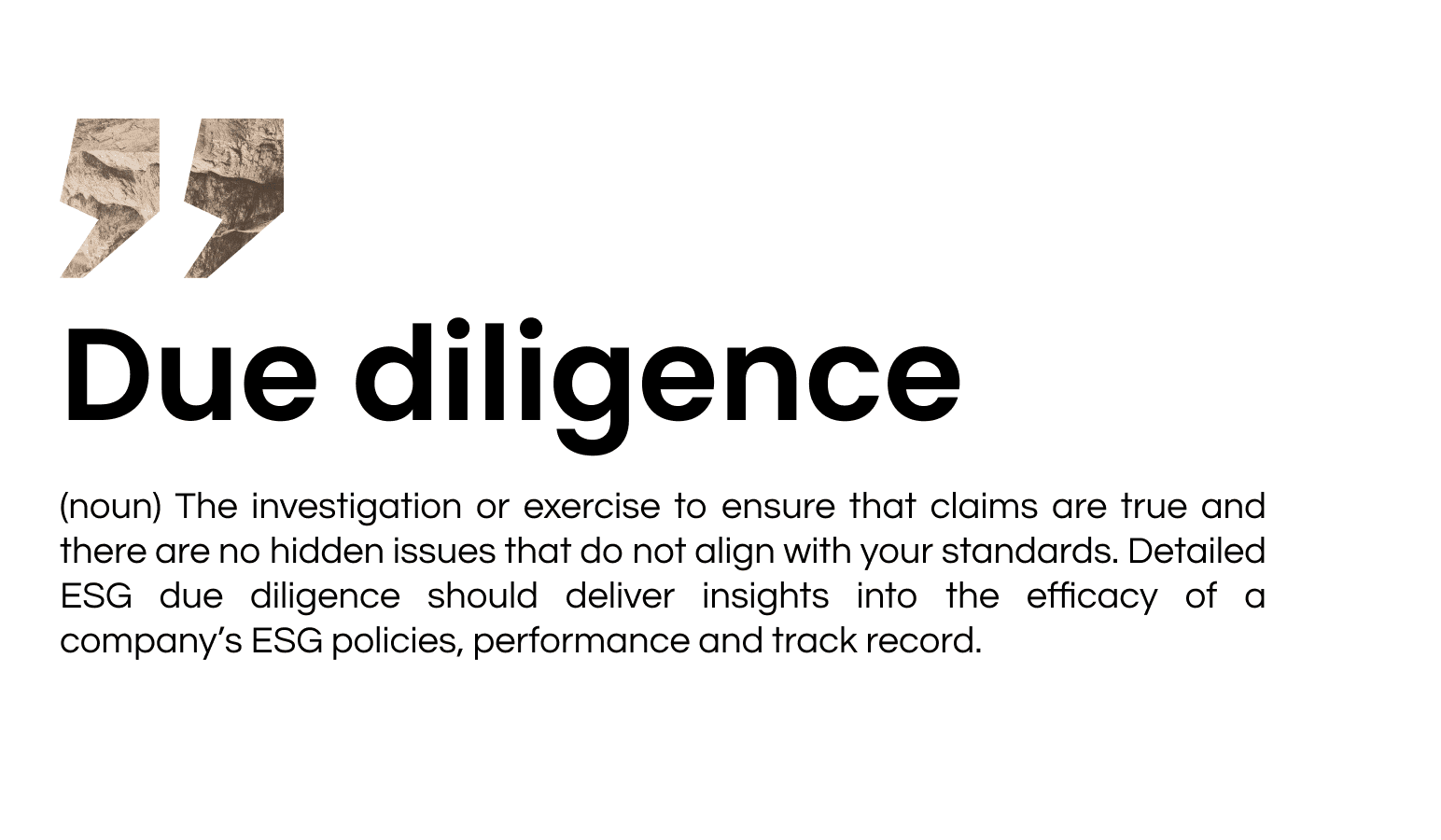 With businesses becoming more global and relying on supply chains spread across countries, if not continents, multinational companies have come under scrutiny. Not only by the public but governments and legislators are getting involved as well. In this article, we will focus on taking responsibility for what happens in supply chains, from an ESG (environment, social, and governance) perspective. In other words, performing due diligence.
The European Union, so far, has mostly opted for a voluntary approach in terms of due diligence process. For the majority of sectors, they encouraged companies to take responsibility for their supply network. In other sectors, the ones considered more at-risk or where violations were more frequent (e.g. conflict minerals, timber extraction), the EU has already intervened with mandatory frameworks at the EU level.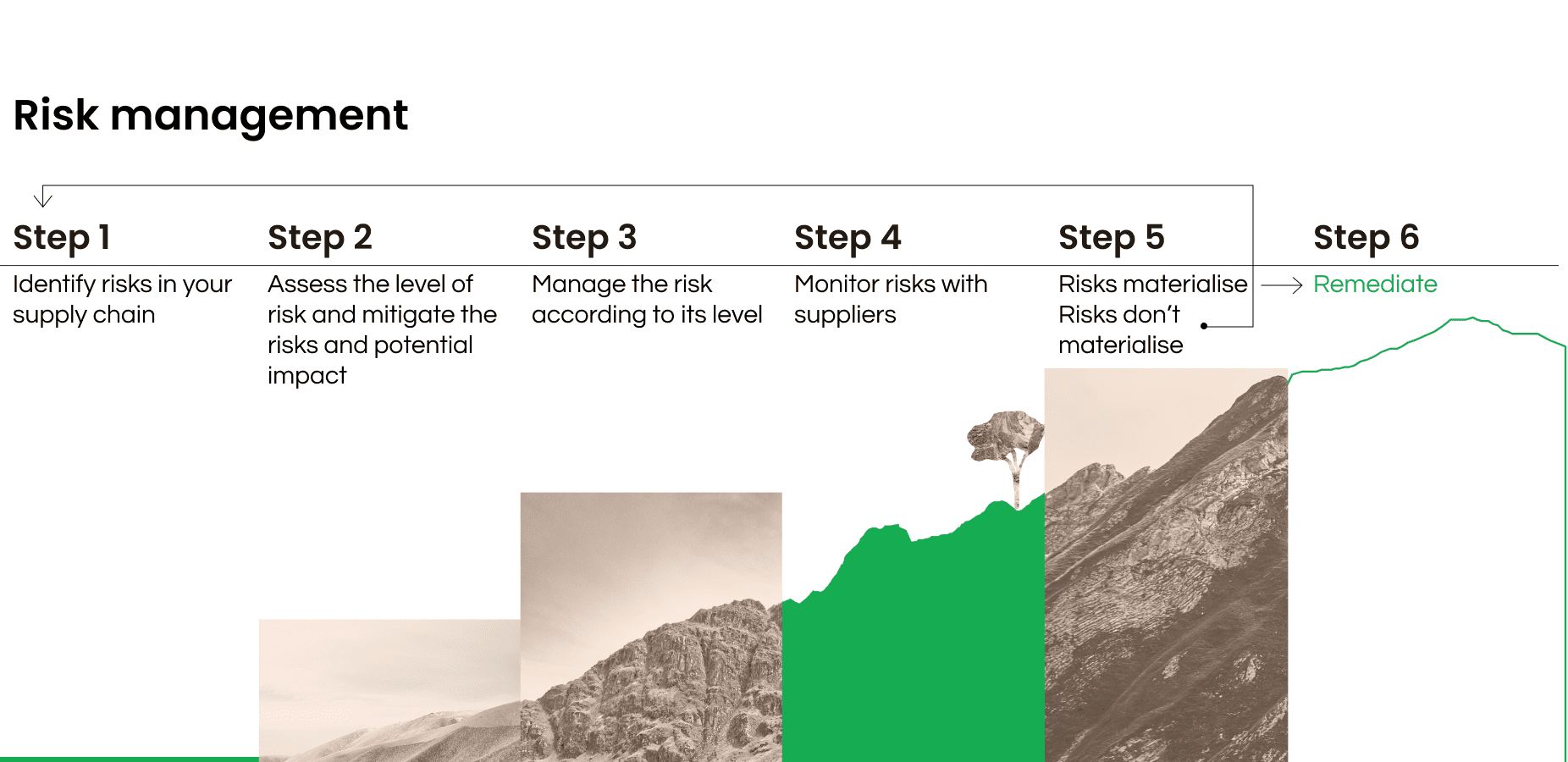 Following the increasing amount of civil society organizations asking the EU to take a stance on the topic, the commission decided to act. In April 2020, EU Justice Commissioner Didier Reynders communicated that the European Commission was working on human rights and environmental due diligence legislation. However, since the announcement last year, it has been the topic of heated discussion.
What is the Commission working on?
The European Commission is currently working on a proposal for a directive on Sustainable Corporate Governance which will aim to:
"Encourage businesses to consider environmental (including climate, biodiversity), social, human and economic impact in their business decisions, and to focus on long-term sustainable value creation rather than short-term financial value".

European Commission
This EU-level initiative's goal is to, on the one hand, create a level playing field. By on the one hand encouraging directors to base their decision on longer-term time horizons, instead of prioritizing short-term gain.
And, on the other hand, asking companies to take measures to address their negative sustainability impacts and take into account all stakeholders' interests when making long-term sustainability decisions.
The law is expected to:
Target directors' duty of care and remuneration (to incentivize behavior consistent with sustainability goals);
Introduce a mandatory due diligence mechanism throughout the supply chain.
In June 2020, the Commission conducted an Inception Impact Assessment. This is a tool the Commission uses to:
Analyze the issues that need to be addressed;
Determine what action needs to be taken;
Identify the potential economic, social, and environmental effects of different solutions.
In October 2020, the Commission opened a public consultation, seeking the views of a broad range of stakeholders. They look into data to assess the costs and benefits of different policy options and to gather additional data on the issues that have been tackled. The Commission received overwhelming response, with over 4,000 items of feedback. The public consultation was closed in February 2021 and the Commission is expected to publish a proposal for the directive in the second quarter of 2021.
What will be included in the new directive?
At the moment, there is no official information on how the Sustainability Corporate Governance law will look. Additionally, there is no guarantee that the Commission will submit a proposal for legislation in the form of a draft directive. But in February 2020, an external study for the European Commission explored the different options for improving companies' due diligence.
According to the study, companies taking part in the survey stated that they would prefer mandatory due diligence. This would require them to carry out due diligence to identify, prevent, mitigate and account for human rights or environmental impact within their operations. The approach would be flexible and tailored based on the sector, companies' activities, type, and size, ensuring a level playing field.
What other frameworks are in place?
As mentioned in the introduction, for the sectors where there's a higher risk of violation, the EU has already implemented a legislative framework. In addition, some member countries have already legislated on due diligence requirements. By looking at these examples, we might be able to predict in which direction the EU will be moving with the new law.
Conflict minerals
In January 2021, the EU conflict minerals regulation came into effect as a union-wide attempt to regulate supply chains and increase transparency between conflict minerals actors. The new law reflects the OECD's 5 step framework of "Due Diligence Guidance for Responsible Supply Chains from Conflict-Affected and High-Risk Areas".
As of now, EU importers of tin, tantalum, tungsten, and gold will have to carry out checks on their supply chain. The process consists of a five-step framework involving:
A management system;
Risk assessment;
Response strategy;
Third-party audit;
And, report.
The regulation applies to upstream companies (i.e., direct importers), but naturally influences downstream companies. Who, from now on, can easily request their supplier to show proof of their exercised due diligence system. This request can be made regardless of their position and degree of bargaining power over their suppliers.
Timber Regulation
In March 2013, the EU introduced the Timber Regulation as part of FLEGT - Forest Law Enforcement, Government and Trade. The aim of the regulation is to reduce illegal logging by making sure that no illegal timber or timber products are sold in the EU.
Traders in the sector are required to maintain the information of materials bought and who it is sold to.
Operators are required to guarantee:
The traceability of the materials entering the European market;
The use of a due diligence system covering various information (description, country of harvest, quantity, supplier, trader);
The analysis and evaluation of the esg risk of materials purchased (e.g. assurance of compliance to the law, the prevalence of illegal logging in the country of origin, the complexity of the supply chain, etc.);
Mitigation of risk when and where needed (e.g. require additional documentation or third party verification).
French law on Duty of Vigilance
In 2017, the French government introduced the Duty of Vigilance Law. The law aims at holding businesses accountable for human rights and environmental impact, by identifying and preventing them.
Large companies in France (over 5,000 employees in France and over 10,000 globally) are now required to assess and address the impact of their activities. Their findings need to be reported in an annual and public vigilance plan. And overall, the companies are required to practice human rights due diligence following the UN Guiding Principles on Business and Human Rights.
More in detail, companies coming under the scope are asked to: map, analyze and rank risks related to their operations. As a result, they should implement procedures to regularly assess the risk, engage in risk mitigation where needed and implement an alert mechanism. Lastly, to ensure follow-up, a monitoring scheme has to be implemented.
Conclusion
Although the law has not been put into effect yet, there is a lot that companies can do beforehand. Our advice would be to take the time to understand the law and what it means to your company. Robust stakeholder engagement and the identification of material topics for your organization will help in understanding what processes need to be put into place. It shouldn't be looked at as a burden. There are many resources made available for companies to get started. It's not necessary to start from scratch. Lastly, seeking outside counsel where needed can be greatly beneficial.
Additional Reading
https://www.europarl.europa.eu/thinktank/en/document.html?reference=EPRS_BRI(2020)659299
https://www.allenovery.com/en-gb/global/news-and-insights/publications/new-sustainable-corporate-governance-requirements-on-the-horizon
https://ec.europa.eu/info/law/better-regulation/have-your-say/initiatives/12548-Sustainable-corporate-governance/public-consultation
https://ec.europa.eu/info/law/better-regulation/have-your-say/initiatives/12548-Sustainable-corporate-governance
https://ec.europa.eu/environment/eutr2013/index_en.htm
https://corporatejustice.org/documents/publications/french-corporate-duty-of-vigilance-law-faq.pdf